Welcome to Rock Tumbling Recipes!
Issue #6

Rock Tumbling Recipes is an email newsletter published a few times per year by RockTumbler.com. In it we share information to help you enjoy tumbled stones and rock tumbling.

---
Tips for Operating Thumler's UV-10 and UV-18 Vibratory Tumblers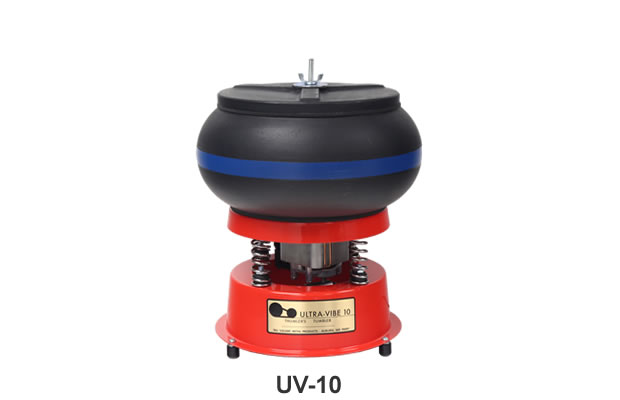 Tips for Keeping Your Ultra-Vibe Vibratory Tumbler Running Smoothly and Quietly: Over years of using these tumblers we have learned a few methods to help them produce less noise while in operation and to help them last longer. This guide has tips covering how to load the barrel and what material sizes to use for optimal performance and noise control. Other tips include how to properly clean and maintain the tumbler, barrel and parts to keep them running as smoothly as they did on day one.

---
Gold and Red Tiger's Eye Roughs are Back
Tiger's Eye Rough: This material has become one of the more popular roughs on our site. Their increased popularity makes it difficult to keep in stock so we wanted to let our subscribers know that they are currently available. Don't worry if you have never tumbled this material. We have a tested tumbling recipe on the page that will show you the steps we used to produce great tumbled tiger's eye gemstones.

---
Become a Rock and Mineral Club Member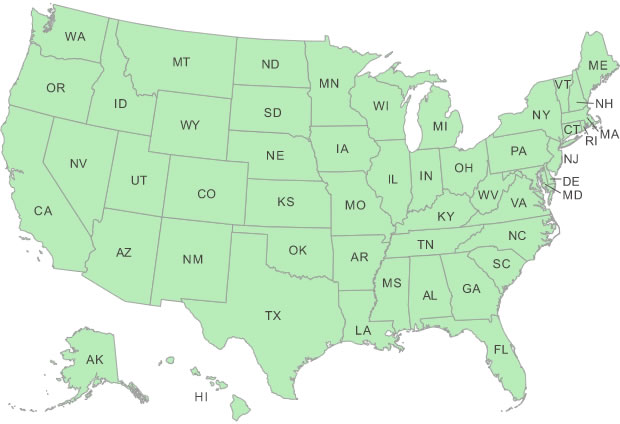 450+ Rock, Mineral, Gem and Fossil Clubs Across the US: Rock and Mineral clubs are a great place to meet people who share the enjoyment of rocks and minerals. The members of these clubs are eager to introduce and teach new people about the fascinating world of rocks, minerals and fossils. Many clubs offer field trips to dig sites where they can collect their own specimens. Some clubs also hold rock and mineral shows to showcase, sell and share their knowledge about rocks, minerals, gems, and fossils with the public.