Uses for Tumbled Stones
What can you do with tumbled stones?
Lots of people enjoy
tumbled stones
. Some simply like to own them. Others love to wear them. Many people make things from them. Some put them on display. A few people carry them for good luck! Smart people give them away because they know that good things will come back to them.
What will you do with yours? Here is a big list of fun, interesting and beautiful uses for tumbled stones. We think that the best uses are those that share the stones with other people.
Lucky Stones!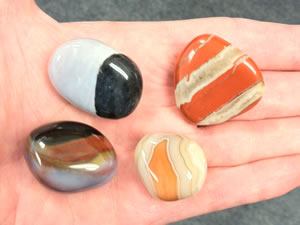 Better Than a Painting!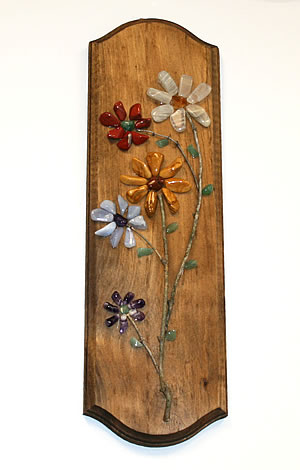 Ground Cover in Planters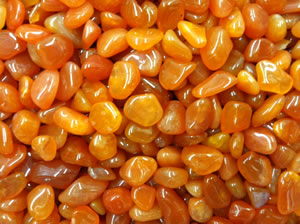 Rock Critters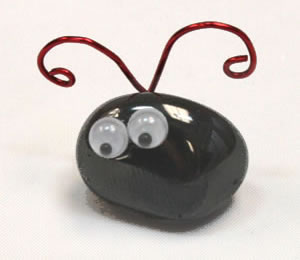 Pretty Stone Coasters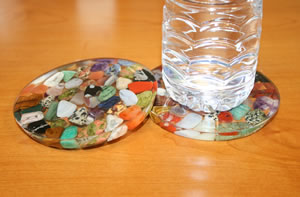 Flower Pot Base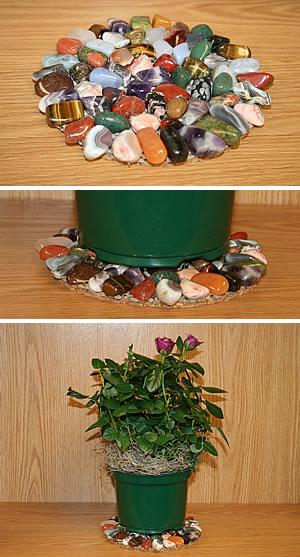 Ornaments and Decorations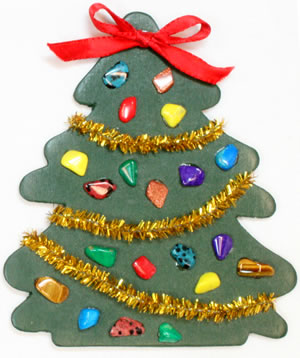 Three Tiny Jewels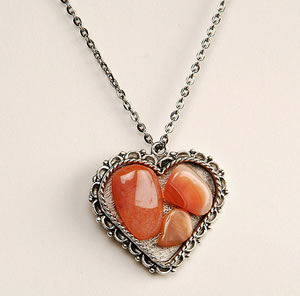 Decorating Presents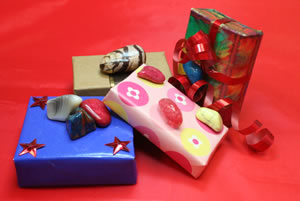 A Big Bowl of Tumbled Stones!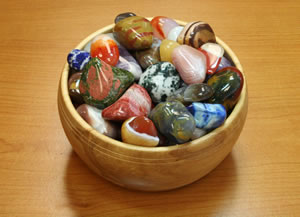 Prizes and Rewards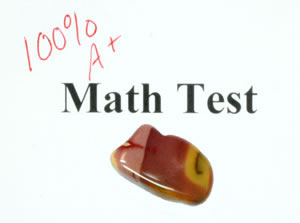 Barettes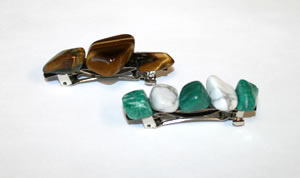 Decorate a Candle Holder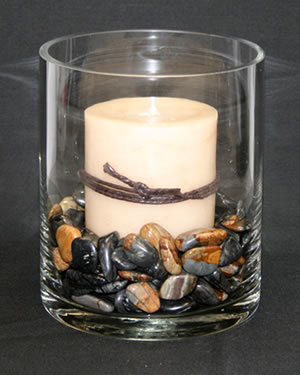 Educational Aides!
Vase Filler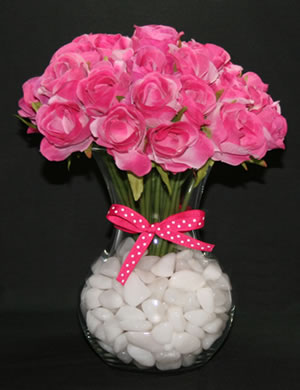 Cosmetic Brush Holder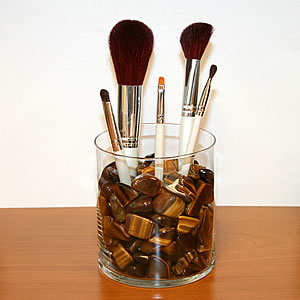 Decorations and Accents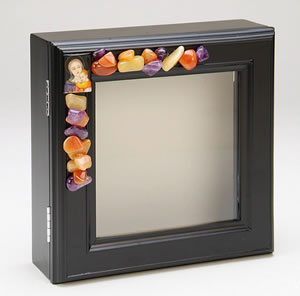 Card Holders / Note Stands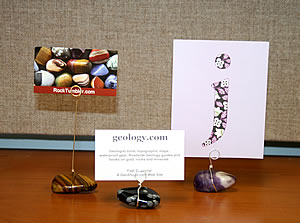 Jewelry Crafts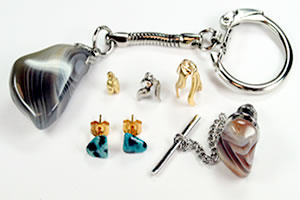 A Colorful Jar of Stones!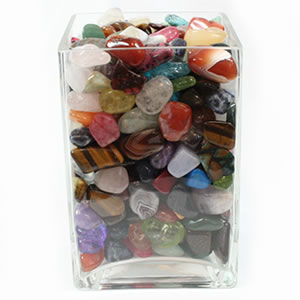 Accents in Potted Plants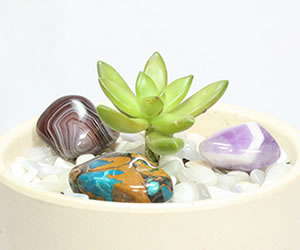 Bookmarks!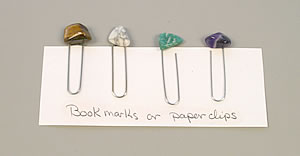 Stepping Stone Decorations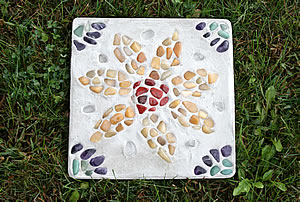 Sandbox Treasure Hunt!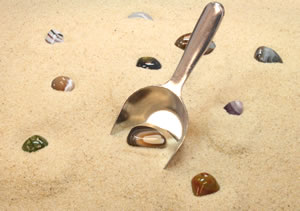 Picture Frame Accents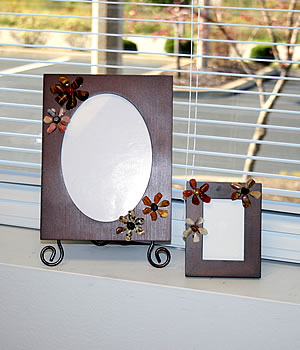 Game Pieces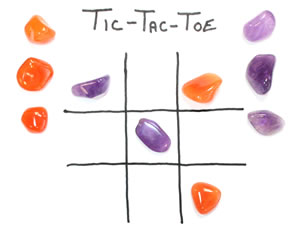 Tumbled Stone Magnets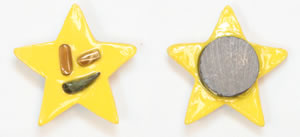 Tumbled Stone Pin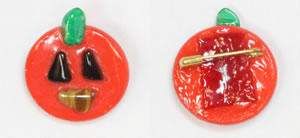 Rock and Mineral Collections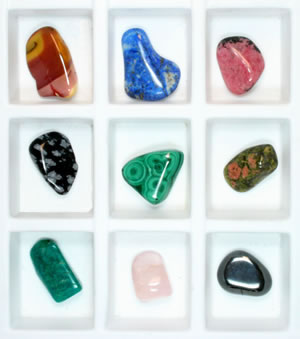 "Healing Crystals"